developmental editing for essays
Offering gentle and encouraging developmental editing feedback, I can help you revise your creative nonfiction essays for submission to literary journals and other outlets. I'm adept and familiar with traditional, hybrid, and lyric narratives such as flash, hermit crab, and segmented essays.
My first essay was published in an anthology in 2008. Since then, I've published in literary journals such as PRISM international, Joyland Magazine, Hippocampus Magazine, and Entropy, and my #metoo essay is forthcoming in The Rumpus. For the last six years, I have honed my skills with online writing courses, including four with Creative Nonfiction magazine.
 Specific, constructive comments
 Feedback on big-picture things like focus, theme, structure
Gentle handling of sensitive topics
In-depth written feedback
Gentle encouragement
Clear steps forward to take the piece to the next level
COACHING & CONSULTING FOR WRITERS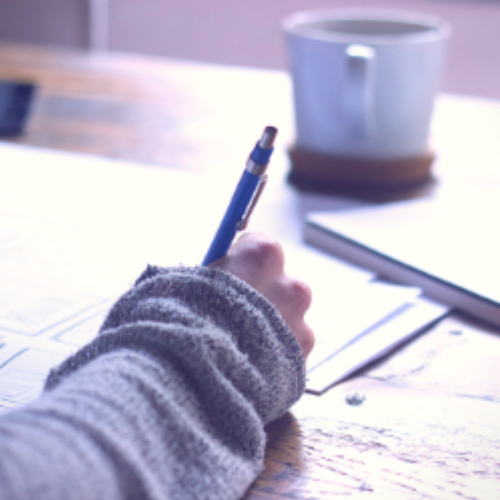 If you're looking for tools to work through personal trauma and grief, a supporter who understands the trials of the writing life or guidance on how you can balance your writing practice with your mental and physical help, I can help you formulate a path forward.
I also offer PR consulting for writers with books or courses to promote. My background in journalism and public relations as well as the literary world enable me to come up with creative ways to market your masterpieces. I hold a journalism degree from Carleton University and gained experience in PR with the Government of New Brunswick. 
Gentle support & encouragement
Guidance from a fellow survivor
Healthier methods for integrating challenging emotions
Tools to work through personal trauma & grief
Public relations consultation
Coaching on how authors can best work with media outlets
Written publicity plan for your business or book
I can lead workshops online or in-person on writing about trauma in a safe(r) way, self-care for writers, memoir writing and creative nonfiction, and related topics. My current workshop is based on my Hippocampus article, "How to Write About Trauma in a Safe(r) Way," where I model a healthier kind of writing session full of self-care and empathy. I would be happy to develop related workshops based on your organization or group's needs.
Patient, encouraging, skilled workshop leader
Sessions on self-care, writing about trauma in a safe(r) way
Model how to write about painful subjects
 Guided meditation to prepare for and then close a session where participants write about trauma
Opportunity to ask questions of an experienced writer on a healing journey
Reiki for Writers & creatives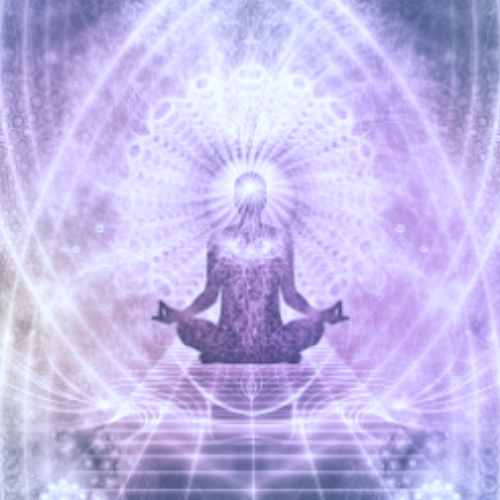 One of my first experiences with distance reiki ended with me in tears, feeling an energy shift that had me running to my computer to write. This became the first draft of an essay about sexual assault. "Thank You" was subsequently published in the literary journal Paragon.
Clients have reported feeling relaxed, clear-headed and focused after a reiki session with me. It's best to relax while receiving, but clients have also had good results while writing!
"Reiki" is healing energy and has been used in U.S. hospitals to aid relaxation and speed patient recovery. I was initiated and trained in Level I and II "Rainbow" and "Usui" reiki in Seoul, South Korea, and I practice reiki on myself daily.
Help you relax & speeds recovery
Process difficult experiences
Help prepare for a writing session
Can be sent to you from anywhere
Receive healing energy while you're resting or writing
Can be sent to you from anywhere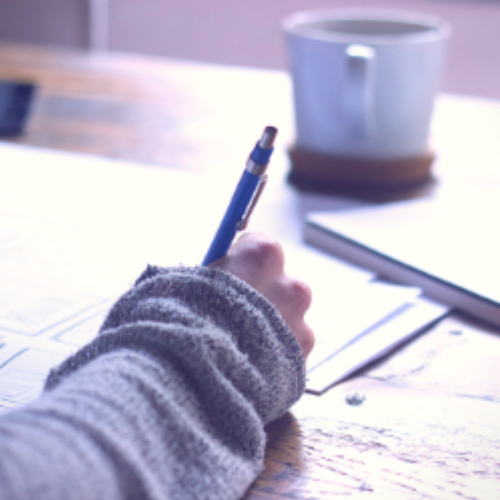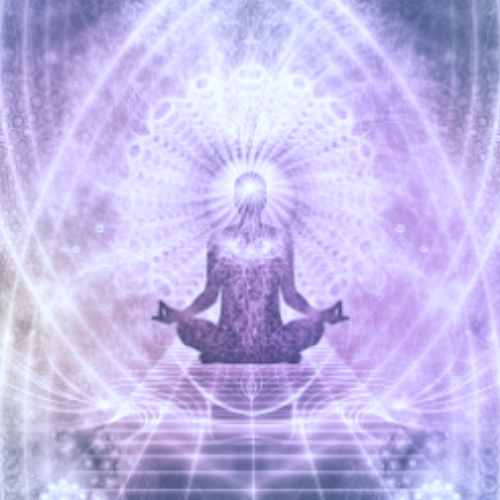 Your first hour with me is free!
Let's talk about your goals and whether we'd be a good fit to work together.